Latest listings updated hourly
Find the latest listings available in your area in an easy to use search!
Find a Home »
Get a pro home valuation
Would you like to know the value of your home? Get an expert evaluation!
Get your Report »
Meet Polina
My goal is to ensure that you have the best Oxford Real Estate Experience
Connect with Polina »
Polina Wheeler Your Personal Realtor 2017
As my family's Realtor, she showed great professionalism in acquiring our new home. She was there with us every step of the way. There were also some requirements insisted on by the Seller's representative which could have upset the final closure of the sale of this property, but Ms. Wheeler was always there on top of our case, and the updates required were handled very professionally by her. I am sure that she had other obligations, but whenever we needed any assistance, she was always there to help us. This lady is a person who works tirelessly for her clients I would recommend her to anyone who wants personal service from a Realtor of the First Class.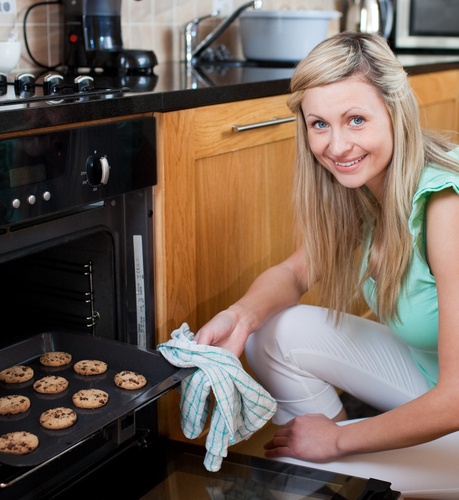 First impressions really do matter. Most potential buyers will know within a few moments whether or not they are interested in your house. So what should you do when you have only seconds to impress? Here are some of the…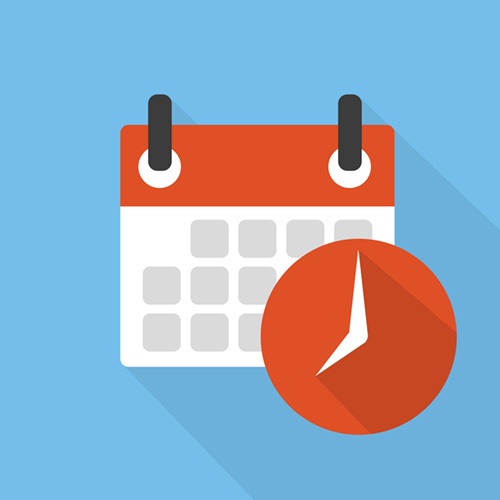 Are you considering putting your house hunting on hold until after the New Year? While it may seem like the end of the year is not a great time to buy a home, it can have many benefits. In fact,…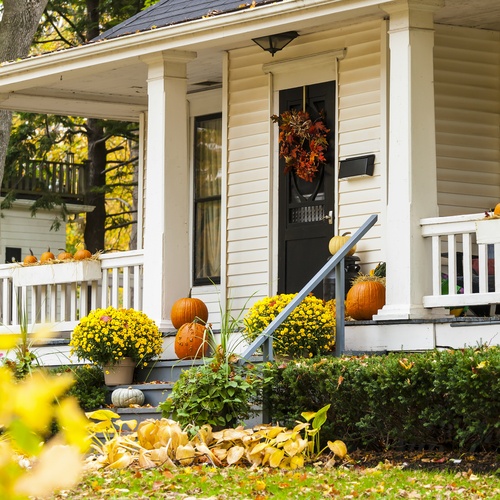 Fall is here, and there's no better time to make your home's exterior look amazing! Boosting your curb appeal is an easy way to make your home more attractive to potential buyers. By sprucing up your home's exterior, it makes…