Latest listings updated hourly
Find the latest listings available in your area in an easy to use search!
Find a Home »
Get a pro home valuation
Would you like to know the value of your home? Get an expert evaluation!
Get your Report »
Meet Polina
My goal is to ensure that you have the best Oxford Real Estate Experience
Connect with Polina »
I would highly recommend working with Polina at any opportunity. Her warm and inviting demeanor and her knowledge of oxford just add to her level of professionalism. She sincerely listens and gives great guidance through the process. You can tell she loves what she does and it's a pleasure to work with her.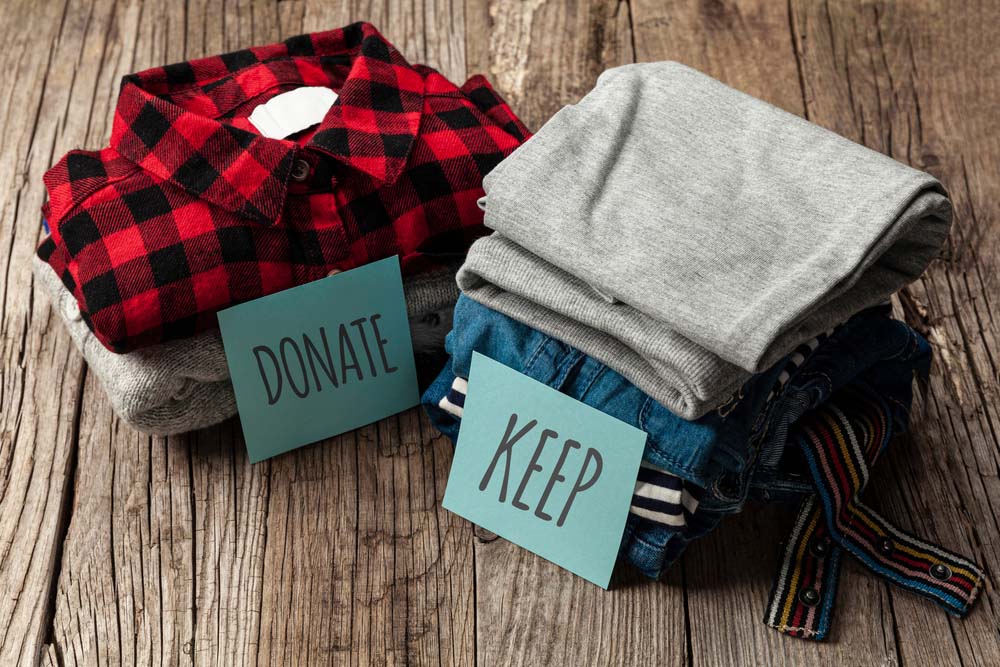 Did your New Year's resolution of getting your clutter under control never materialize? Or are you getting your home ready to sell, and you need to declutter before listing? Whatever your reasons for wanting to tidy up, it can feel…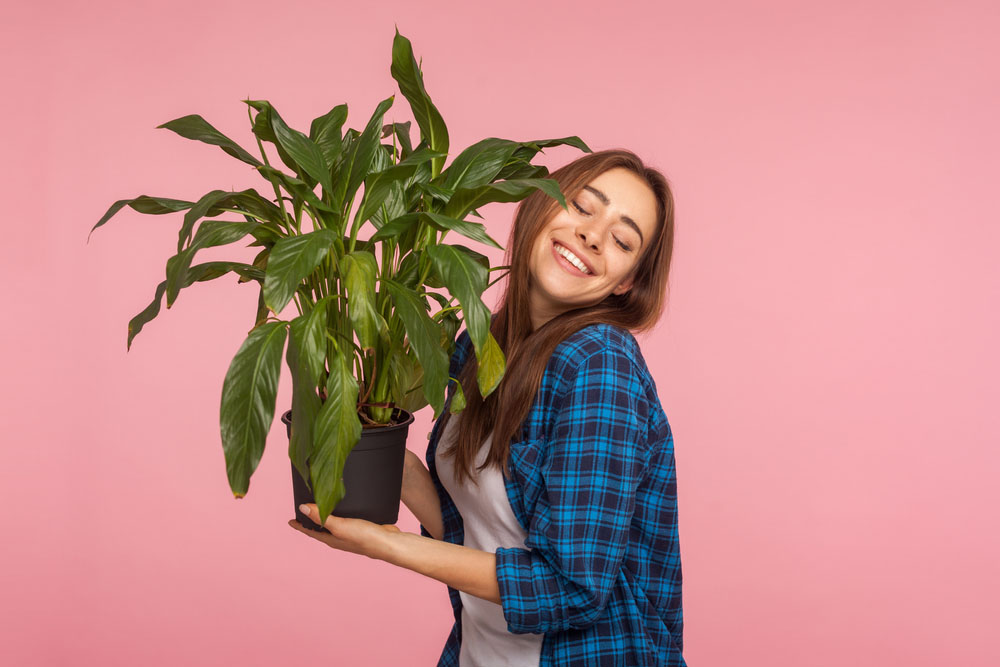 Does your home need refreshing for the new year? After spending so much time at home in 2020, many of us are ready to infuse our living spaces with new energy. January is a great time to tackle home updates,…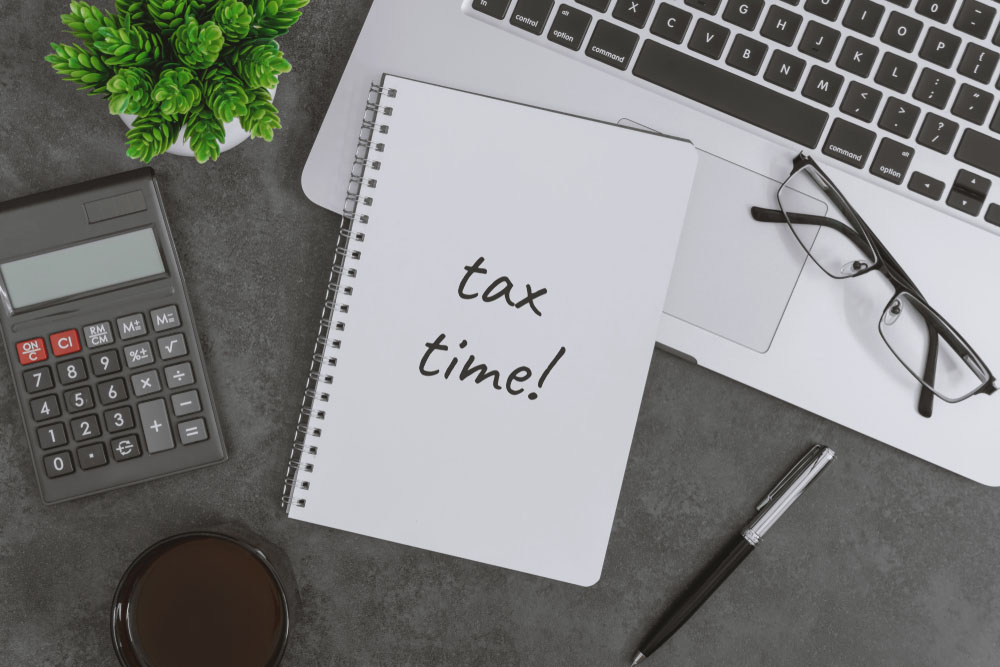 Unless you're a tax expert, it can be tricky to determine exactly what deductions you should take as a homeowner. And recent changes to the tax laws can affect what deductions you may be eligible for. If you just purchased…