Latest listings updated hourly
Find the latest listings available in your area in an easy to use search!
Find a Home »
Get a pro home valuation
Would you like to know the value of your home? Get an expert evaluation!
Get your Report »
Meet Polina
My goal is to ensure that you have the best Oxford Real Estate Experience
Connect with Polina »
Polina Wheeler Your Personal Realtor
Polina knows Oxford, inside and out. She is smart, professional and personable. Rather than assuming what her customer needs, she listens to what they want, including personal preferences, family budgets, special considerations and more. She works hard to find the right fit, and does so with joy.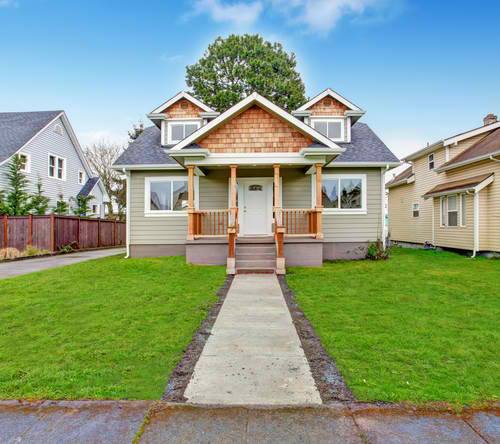 If you're a first-time homebuyer, then you've no doubt heard the term "starter home" before. But what exactly is a starter home? And what should you look for in this kind of property? Here are some great tips on what…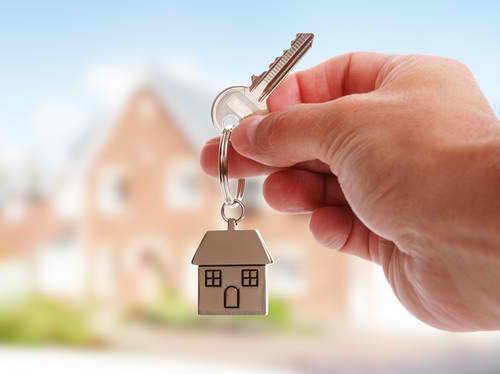 Finding a home you love is one of the most enjoyable – and sometimes most stressful – parts of buying a home. When you finally find the home that you know will be a good fit for you, then it's…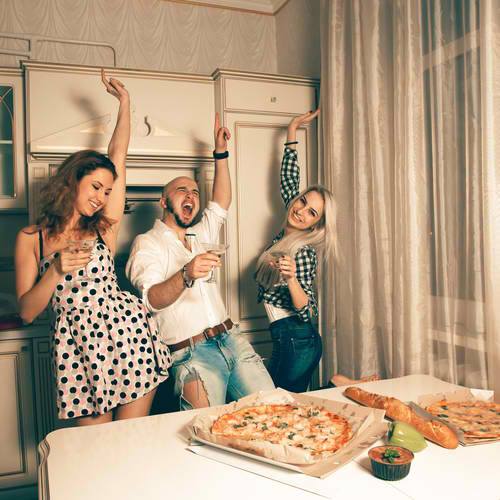 It's a brand new year, and if you're like most Americans, you've made a New Year's resolution or two. Perhaps you've made a commitment to eat better or exercise more. But have you thought about resolutions you can make for…